Entrepreneurship: Patience, Persistence, Perseverance, and Passion
Entrepreneurship, in general, teaches you a number of things about life. It is, although often very challenging, an immensely satisfying journey, even if you do not reach your intended destination. Unless you have the passion for what you are doing, finding the other 3 Ps, patience, persistence and perseverance within you becomes challenging.
Stories of instant success are rare whilst 1000s of other ventures do not succeed as aspired. Even those who succeed, often a lot longer than they had planned for, and it is often tougher than they had imagined.
Success is not overnight, and every entrepreneurial journey will have its ups and downs. What sets the successful apart from the ones that gave up are the 3 Ps that I outlined above.
The 4 P's of Entrepreneurship – Patience, Persistence, Perseverance, and Passion Click To Tweet
Be patient.
Do not be in a hurry to win the world. This is about keeping a 3-5 year horizon to build a strong foundation. There will be occasions when there will be a lot of self-doubt. But assess if the long-term direction is right, even if it is taking longer than earlier assumed.
If you see that the business indicates that the concept is unlikely to work, then don´t give up.It is only a timeline shift, be patient. Rearrange your plans, adjust the time period and patiently implement well. Remember, the moment you stop believing in your dream, so will others – your partners, your followers, your customers…everyone around you…. And that is a sure shot route to failure.
Perseverance and Persistence
Entrepreneurial history is full of success stories of those who stayed long enough and treaded along patiently. Irrespective of all the obstacles and setbacks that come in your way, it's important that you don't take your eyes off your goal.
Often we see startups make the mistake of changing their business if they do not see quick traction in their business market without giving the concept/model the time it needs to settle into the market.
Likewise with customers. Being persistent in chasing them even if they have not bought in the first time is often a game changer. You don´t have to chase them with the same offer again and again, but if you go to them with solutions that could be useful to them, there is a possibility of getting an opportunity.
Persistence turns failures into extraordinary achievements - Click To Tweet
Assess and review the progress continuously. Learn from your mistakes and use them as stepping-stones to success. No business succeeds overnight. Years of hard work and labour go into building a strong foundation for any business. Even Rome was not built in a day!
Most businesses that ultimately succeed are the ones where the entrepreneurs had the grit, determination, patience and perseverance to succeed. In the most trying times it is these virtues that'll pull you through, taking you through that last mile.
All businesses go through ups and downs, and almost all businesses will have challenging times. And that's why the 4th P – passion – is critical. Unless you have passion, the temptation to give up at the first signs of challenge is quite high.
Hope you enjoyed reading this post and you´ve got some value from it. If you would like to know more about the exact system I use to generate more leads and more sales EVERY DAY just drop me a message on my Facebook. Looking forward to share ideas with you!
By the way here´s some free training as a token of my appreciation for reading this post. 
6-FIGURE RESIDUAL INCOME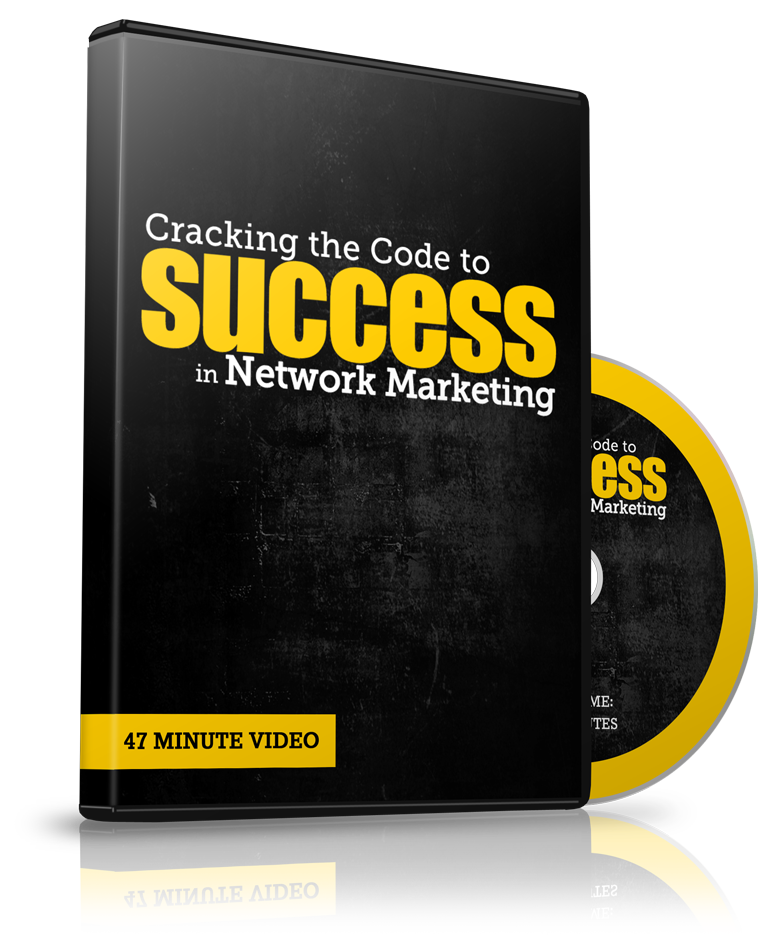 FREE TRAINING: 25+ year MLM vet wants to give you the 17 irrefutable laws to build a 6-Figure Residual in YOUR company.
Hope to see you back soon,
David Puttemans
Social Media Geek, Inspired Networker & Passionate Affiliate Marketer
Text me / Whatzupp: +34 657 232 878 – "Yes, I'm a REAL Person"
Email: workwithdavid@onlinesalesproblueprint.com
Have Questions? Ask Me on Facebook.
P.S. If you are a go-getter, I'd love to work with you. Click HERE to learn more.
P.S.S. Free 30 Minute consultation. Click HERE to schedule.
Comments via Facebook