My 4 favourite tools to syndicate content on social media!
Syndicate content and branding yourself on social media is a cornerstone in your marketing foundation. Social media is one of the best sources of traffic because it provides consistent traffic by using hashtags, posting in groups and having others share your content on social media. However, most people struggle to get a hold on social media. 
There are tons of social networks that you could potentially use to market your brand. I will share with you my 4 favourite social media tools and give you the insight how to use these tools and the networks to effectively market your brand to get more followers and more eyeballs on your business.
First off, I want to make sure that you understand that by no means am I promoting these tools although some have an affiliate program, if not creating awareness for marketers on how these tools have helped me take my branding and social media content syndication to a next level. Before you read on you might as well check out a previous post of mine: 8 steps to get the most out of your social media marketing.
STATUSBREW, social media management platform!
Statusbrew combines the power of internet and technology to empower businesses and brands to discover and manage customer experience across various social touch-points and drive growth. The have a complete suite of social media management tools to control your channels on Twitter, Instagram, Facebook, LinkedIn and Google Plus. With a simple to use interface for planning of social publishing of every marketing campaign on multiple social networks. Statusbrew is a trusted partner for your business.   
With Audience on Statusbrew businesses, influencers and individuals alike gather social intelligence to engage with their community on different social networks and nurture strong relationships with people who matter the most. Social audience can be segmented and managed for well girded growth to maximize returns by keeping their valuable connections happy at every step of their social journey.
I use statusbrew mainly to keep my network on the 5 above mentioned networks active, meaning analytics, following and unfollowing and automated direct messages. They also have a posting service but I more use other services to do that, of whom you can find more information if you read on.
Social Jukebox, social media posting on autopilot
Scheduling social media posts is very time-consuming and Social Jukebox was developed to liberate you from the drudgery to have to remember when you last sent a particular piece of content, which just thinking about it is tiring. With Social Jukebox no more time is wasted due to auto posting on Twitter, Facebook and Linkedin, and right at your fingertips, will eliminate the need to continually schedule your posts, and manage your content as soon as you have your "jukebox" turned on.
You're going to love these Jukeboxes. You load one with content, figure out how often you'd like it to tweet or post, and then turn it on. With each Jukebox, you can store thousands of pieces of content and set them up with the Social Jukebox scheduling software, completely flexible, allowing you to set different schedules for each day of the week if necessary, and this entirely on autopilot. And if you run out of content Social Jukebox has even jukeboxes with preloaded content to use.
There is a FREE plan limited to five tweets and one post daily on Twitter and Facebook, but you can easily upgrade to one of their turbo charged plans and trust me, it´s worth it. Apart from the jukeboxes they have other services such as targeted posts, thank you tweets and the mentions database from Twitter so you can actually work on your Twitter network marketing strategies straight from this tool.
I use Social Jukebox mainly on autopilot so I never run out of content on any on the above 3 mentioned social media channels.
Check Out My 4 Favourite Social Media Content Syndication Tools Click To Tweet
Buffer, the Siri of Social Media! 
People have called Buffer great names before, like your Social Media Assistant or the Siri of Social Media. What it does is simple. You add updates to your Buffer queue and it will be posted well spaced out over the day – and at the best times. It´s the smarter way to share what you want to share on Social Media.
Buffer is an intuitive social media software scheduling program that makes it super easy to share awesome content across all of your social media channels. Simply find the content you would like to share and load it into your Buffer queue. It's like your magic box you can use anytime to fill with great Tweets, Facebook stories or LinkedIn updates. Just drop them in and you don't have to ever worry about when it will be posted, it's all taken care of by Buffer for you. They'll even help you find the best times of day to post to each social media channel and analyze which posts are performing the best over time with our analytics dashboard.
One of the tricks of the trade I like most about Buffer is the ability to hook up an RSS feed by a well established brand such as Entrepreneur, Social Media Week or even Social Media Examiner, and share their content across your own social media channels. It´s like sharing value on steroids.
Postplanner, Facebook automation for marketers and bloggers
Postplanner helps page administrators and group administrators automate their Facebook property. There are tons of helpful features help users to make most out of their Facebook marketing effort. With two hours of work, you can easily automate a month's work on your Facebook pages.
Let´s take a look at a few features of this useful Facebook app:
Post queue: You set a time for posting, and add status updates in the queue.

Targeting:  Apart from queuing your post, you can also set a target audience for your post such as a country- specific audience while scheduling or queuing your post.
Post link as image: With one click you can publish a post link as an image to increase the visibility and get more CTR.
RSS feed automation: although I prefer to choose my content manually you can automate publishing from the RSS feed.
Status idea engine: The perfect way to beat Facebook EdgeRank! Status ideas will help you increase engagement and communication, and thus obtain more "Likes".
Trending content: Using this feature, you can find the top trending content on the web-based on any keyword. This is very helpful toward finding readable content on your pages and groups.
These are just few of the many features offered by this app. Did I mention you can also use this app for Twitter and they are developing to use PostPlanner on other social media channels. Myself I´m using PostPlanner mainly to post on my Facebook Page and the Facebook Groups I administrate.
So, are you using one of the above and what´s your opinion on these tools. There are a zillion other apps around so if you are using one that you have raving critics about let me know in the comments.
Hope you enjoyed reading this post and you´ve got some value from it. If you would like to know more about the exact system I use to generate more leads and more sales EVERY DAY just drop me a message on my Facebook. Looking forward to share ideas with you!
By the way here´s some free Facebook Ads cheat sheet as a token of my appreciation for reading this post. 
GET FREE LEADS WITH FACEBOOK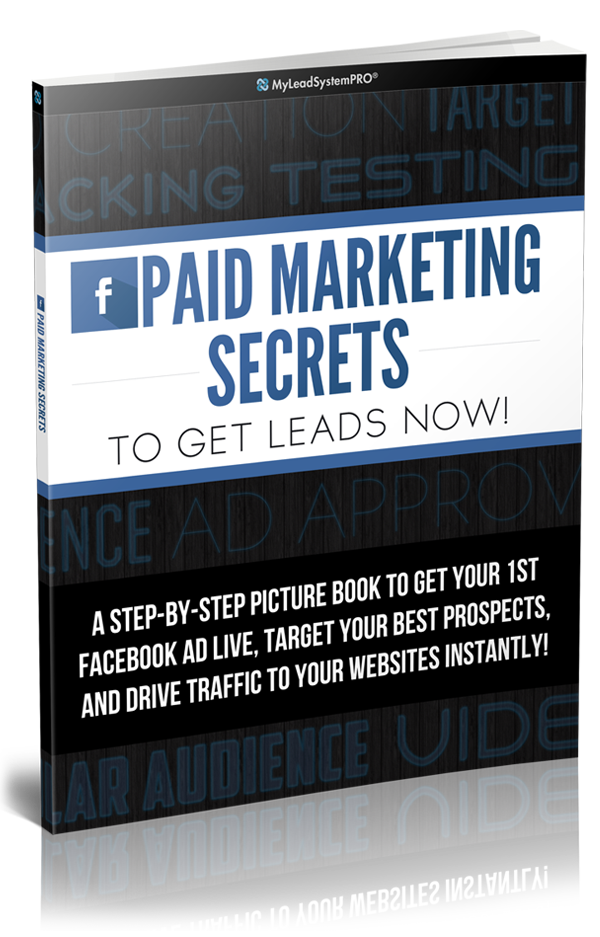 FREE Download: INSTANT ACCESS to a 21-Page PDF Report! Get Fresh Leads & Make More Sales via FaceBook starting TODAY
Hope to see you back soon,
David Puttemans
Social Media Geek, Inspired Networker & Passionate Affiliate Marketer
Text me / Whatzupp: +34 657 232 878 – "Yes, I'm a REAL Person"
Email: workwithdavid@onlinesalesproblueprint.com
Have Questions? Ask Me on Facebook.
P.S. If you are a go-getter, I'd love to work with you. Click HERE to learn more.
P.S.S. Free 30 Minute consultation. Click HERE to schedule.
Comments via Facebook