MLSP Free Training videos, cheat sheets and webinars by Industry Top Leaders
If you are serious about increasing your profits from your home based business then I highly recommend you check out the Free training modules below.  Each one is specific to areas of your business you should master. I recommend them to all my followers.
It is vital to your business to carve out time for training. Without training in one way shape or form it will be difficult to grow. I have assembled some of the most powerful training modules on this page. Bookmark this page and visit often.
I would appreciate it in advance if you know of others in your circle of influence that need to learn more about how to increase their profits with their home based business to send them a link to this page.
Enjoy each of the training modules by clicking on the image to be directed to the free training.
Check out these FREE TRAININGS by network marketing TOP LEADERS ! Click To Tweet
GET LEADS WITH INSTAGRAM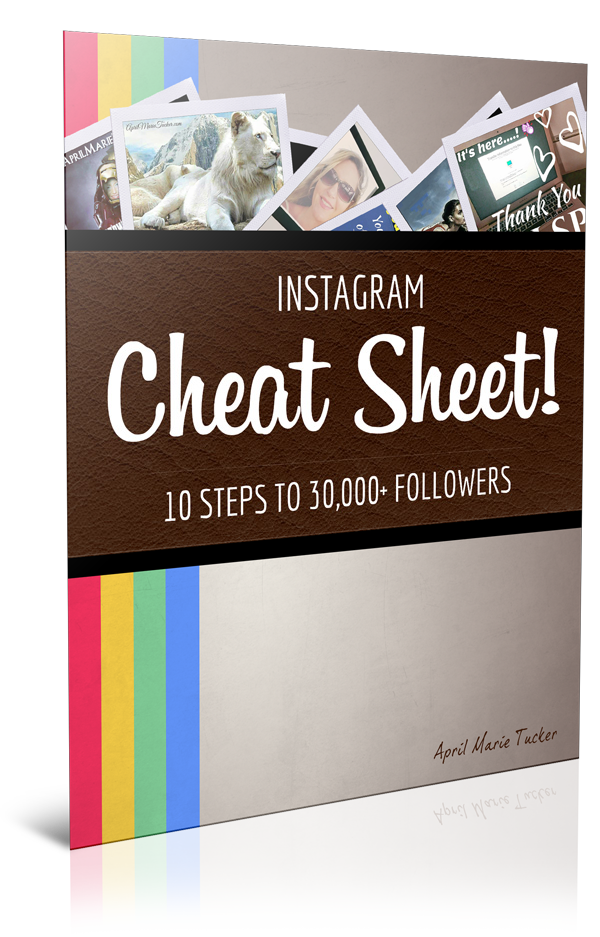 FREE Instagram Video Demo & 10-Point PDF 'Cheat-Sheet' to help you get 21+ Red Hot Leads Per Day for YOUR Business!
GET FREE LEADS WITH FACEBOOK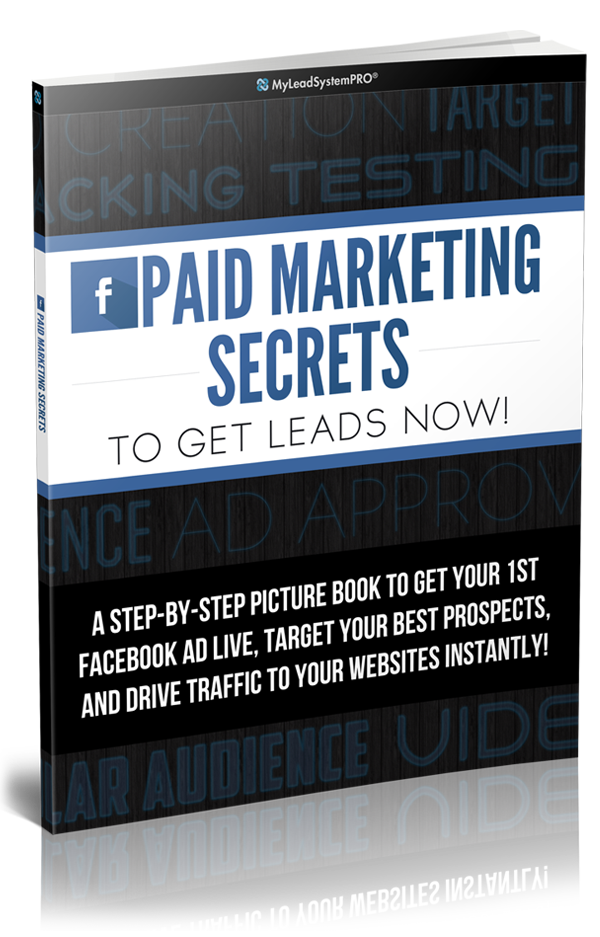 FREE Download: INSTANT ACCESS to a 21-Page PDF Report! Get Fresh Leads & Make More Sales via FaceBook starting TODAY
LEADS WITH FACEBOOK LIVE!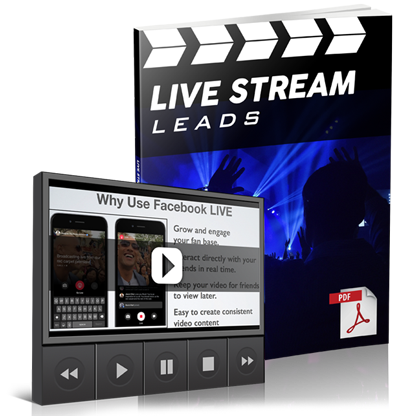 Discover the #1 fastest way to get 'Likes' on your fan page, create content for your blog, and engage your fans.
FREE LIVE TRAINING THIS WED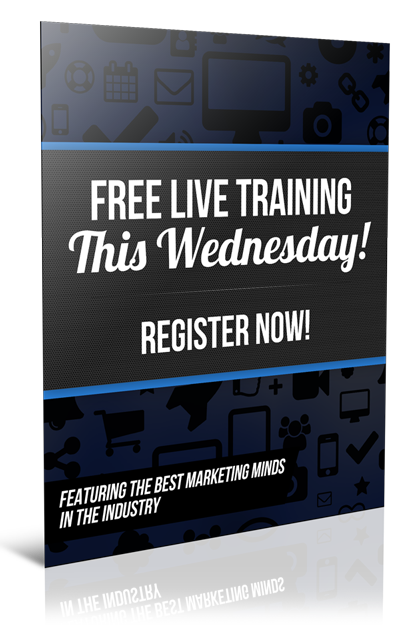 LIVE webinar with a 6-Figure Earner this Wednesday! Get strategies to help YOU get more leads & Profit in YOUR Business
CREATE AN E-BOOK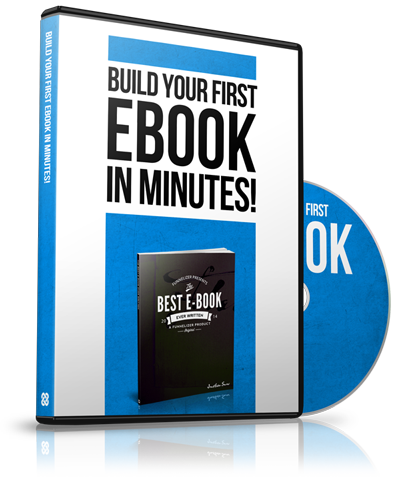 FREE DOWNLOAD: Step-by-step PDF + Video to Create Your 1st E-Book Even if You're Brand New (free tools included)
FREE TWITTER TRAINING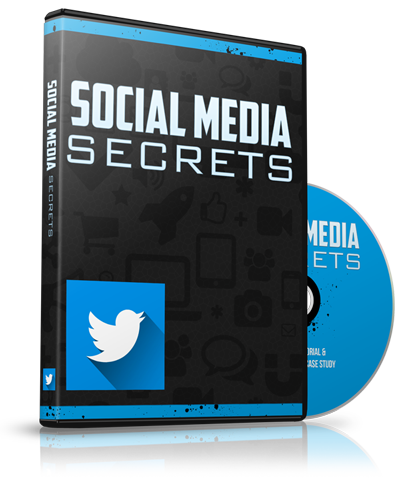 FREE TUTORIAL:  Simple 2-Step Proven Process to Get 4-Million People Seeing Your Tweets Each Month on Autopilot!
FREE TRAINING + PDF DOWNLOAD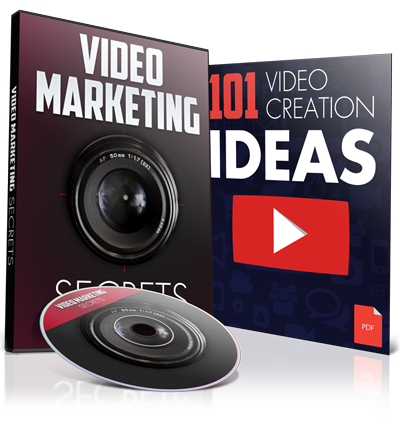 ATTENTION VIDEO MARKETERS: Get More Views, Subscribers, and Leads with YOUR Videos (and rank on Google Page 1)
6-FIGURE RESIDUAL INCOME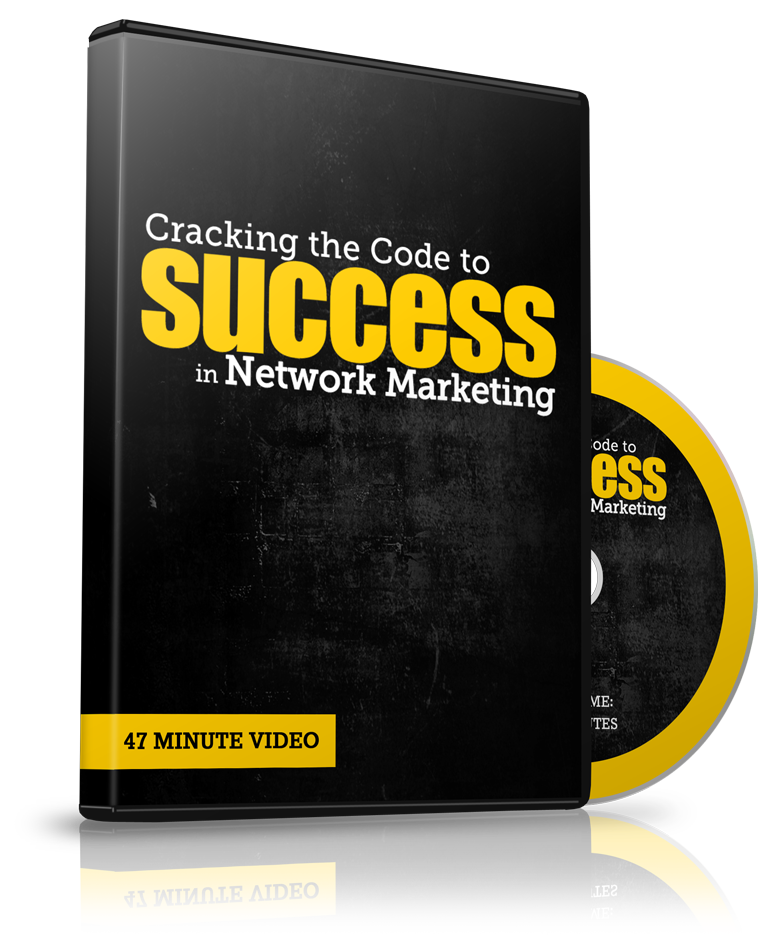 FREE TRAINING: 25+ year MLM vet wants to give you the 17 irrefutable laws to build a 6-Figure Residual in YOUR company.
PPV SECRET: MAKE $2.02 PER LEAD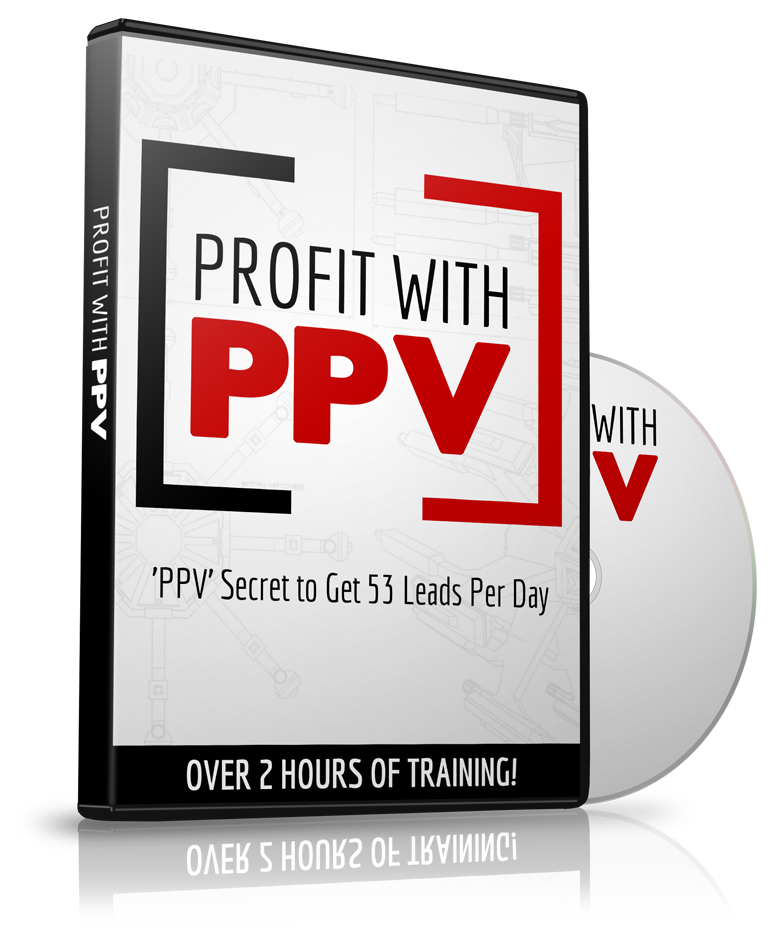 FREE VIDEO: Hi-jack their secret strategy to Get 53 Leads PER DAY & Earn $2.02 in Profit PER LEAD for YOUR Business.
PIXELS & RETARGETING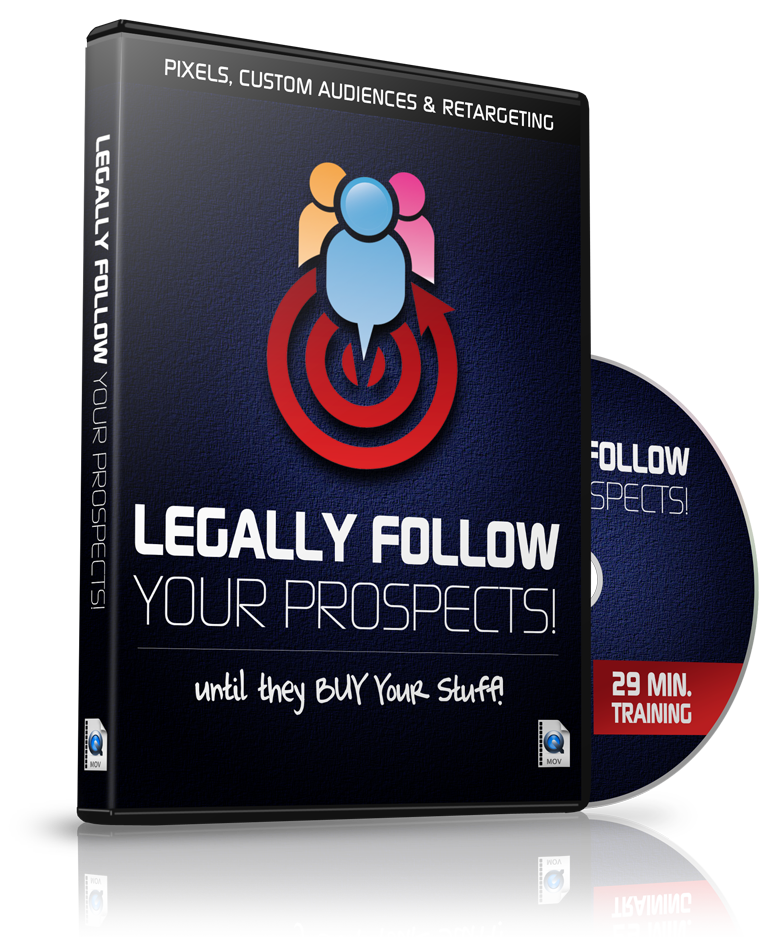 FREE TRAINING: Discover how to click 1 button, and legally follow your prospects everywhere until they BUY Your Stuff!
GET ON PAGE #1 OF GOOGLE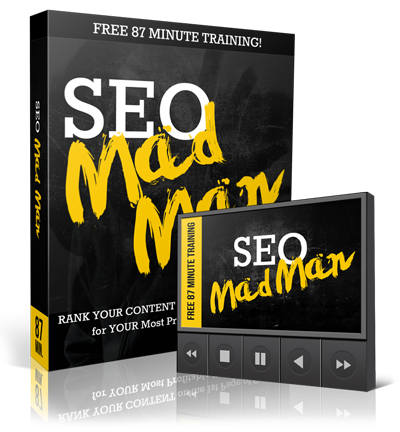 INSTANT ACCESS: 7-Figure blogger reveals his SEO secrets to Rank Your Content on the 1st Page of Google for ANY Keyword.
GET LEADS WITH FACEBOOK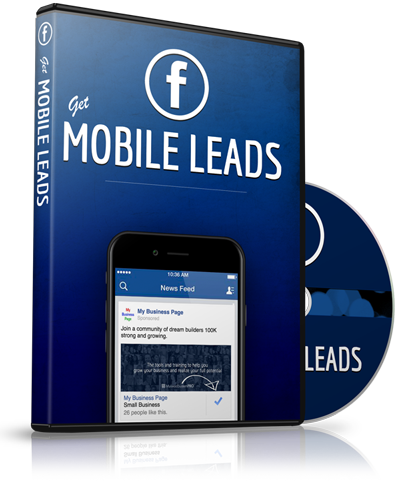 FREE TRAINING: 95 Min. Video Exposes how Anyone Can Get .25 Cent Leads for ANY Business with FB Mobile Ads Platform.
RARE PROFIT SYSTEM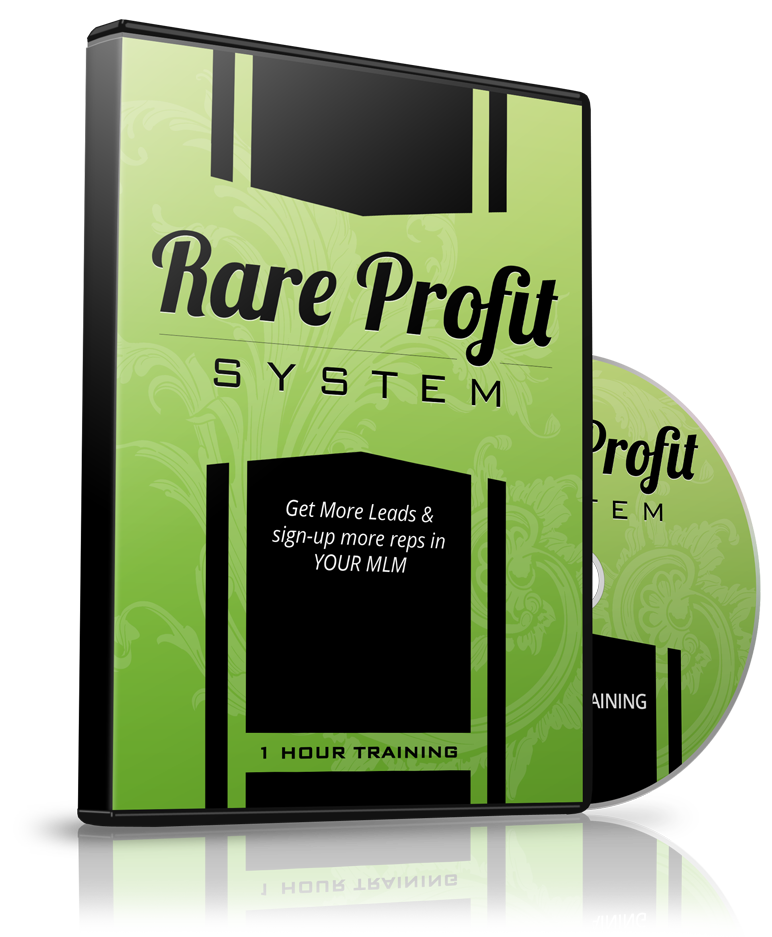 NETWORK MARKETERS: Simple System PROVEN to help you Get More Leads & sign-up more reps in YOUR MLM - See PROOF
FREE PERISCOPE DEMO & PDF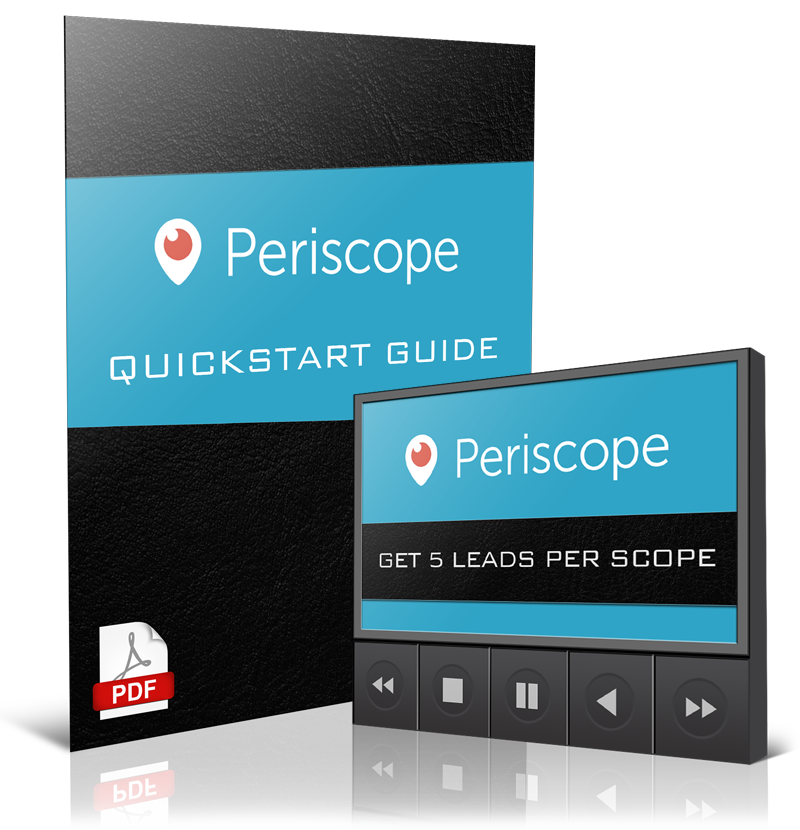 INSTANT ACCESS to a 23-Page PDF & Periscope Training Video to help you Get 5+ Leads Per Scope with Twitter's newest app.
I believe that by investing in yourself by taking the time to watch, listen & read training course you will be on the road to success. Free Training is available here, take action now!
If you would like to know more about the exact system I use to generate more leads and more sales EVERY DAY just drop me a message on my Facebook.
If you enjoyed some of the trainings above and you are craving for more willing to step up your game than you must have a look at these ELITE NETWORK MARKETING PRODUCTS. Also FOR FREE David? Naaaahhhhh we´re not giving everything away people but I can already share a secret that these training multiply your conversions 10 x (if not more) … Ssssssst don´t tell anyone !!!
Looking forward to share ideas with you!
Hope to see you back soon,
David Puttemans
Social Media Geek, Inspired Networker & Passionate Affiliate Marketer
Text me / Whatzupp: +34 657 232 878 – "Yes, I'm a REAL Person"
Email: justlikeputti@gmail.com
Have Questions? Ask Me on Facebook.
P.S. If you are a go-getter, I'd love to work with you. Click HERE to learn more.
P.S.S. Free 30 Minute consultation. Click HERE to schedule.