Be Creative with your Instagram and Twitter direct messages.
Most of the marketers out there on Twitter and Instagram are probably making use of direct messages, and nearly all use these tools to make the new follower aware of who they are, what they do and what they have on offer. Now isn´t social media all about making connections?
Put yourself in the place of your new follower receiving hundreds of message like "click the link in the bio/Thanks for following message,me for an opportunity/I can show you how to make money" or anything similar. How would you feel? 
People see these messages ALL day and they know brush it off as **SPAM** !
What kind of messages should you use?
Now let me get this clear. I don´t say you can´t use messages like above anymore, but maybe you can mix them up. Social media marketing evolves, so must your marketing tactics. If you want to really increase your growth, leads & sales I HIGHLY recommend using the auto-messenger to actually NETWORK & CONNECT with your followers.
I will share with you some examples with the use of key words that will build trust, draw attention and invite your followers to take action and actually connect with you. The goal is to get your followers to follow you and be friends with you on all your social media platforms. The MORE they see your face the MORE likely they are to become interested in what you do.
Automated DM Examples
1. Just wanted to say sorry, I'm not very active on my Instagram/Twitter but I'd like to connect on another platform. Do you have a facebook?
2. Quick question, I'm not on here much but I really like your page & content. Can we connect on snapchat? My username is @example. What is your username so I know to accept you?
3. Loving your page! Quick question though: How did you come across my page..?
4.Is the stuff you post all your content?? If so I'd love to add you on snapchat to see more of what you do. My snapchat is @example. What is yours?
Conclusion: if you're not even automating your Instagram/Twitter DMs yet, then you are hurting your income and leaving money on the table.
If you would like to know more about the exact system I use to generate more leads and more sales EVERY DAY just drop me a message on my Facebook. Looking forward to share ideas with you!
As a token of my appreciation for reading this post please chek out this free Instagram training:
GET LEADS WITH INSTAGRAM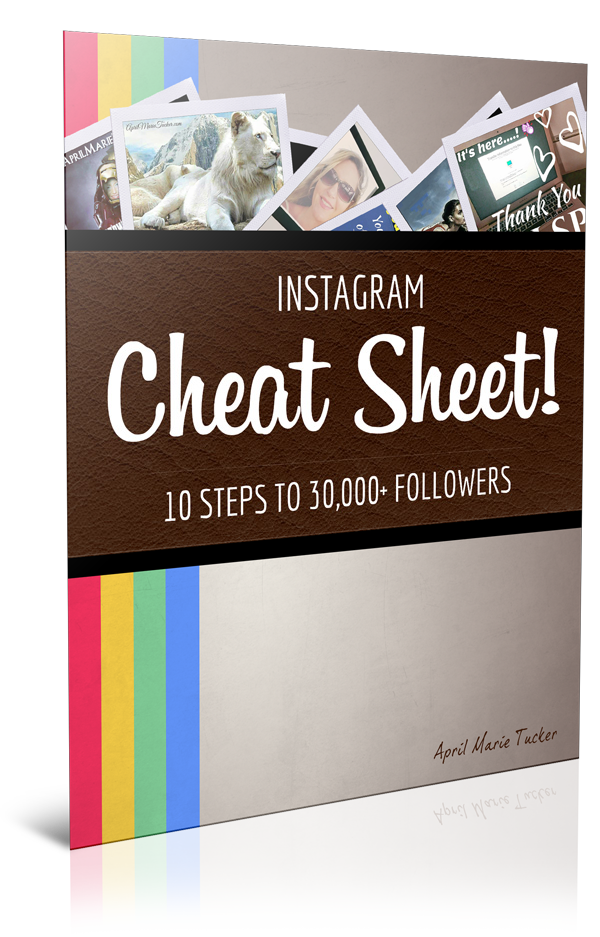 FREE Instagram Video Demo & 10-Point PDF 'Cheat-Sheet' to help you get 21+ Red Hot Leads Per Day for YOUR Business!
Hope to see you back soon,
David Puttemans
Social Media Geek, Inspired Networker & Passionate Affiliate Marketer
Text me / Whatzupp: +34 657 232 878 – "Yes, I'm a REAL Person"
Email: workwithdavid@onlinesalesproblueprint.com
Have Questions? Ask Me on Facebook.
P.S. If you are a go-getter, I'd love to work with you. Click HERE to learn more.
P.S.S. Free 30 Minute consultation. Click HERE to schedule.
Comments via Facebook